Hi! I'm Arthur Morgan, aka Monsieur Morgan, but my friends call me Mo.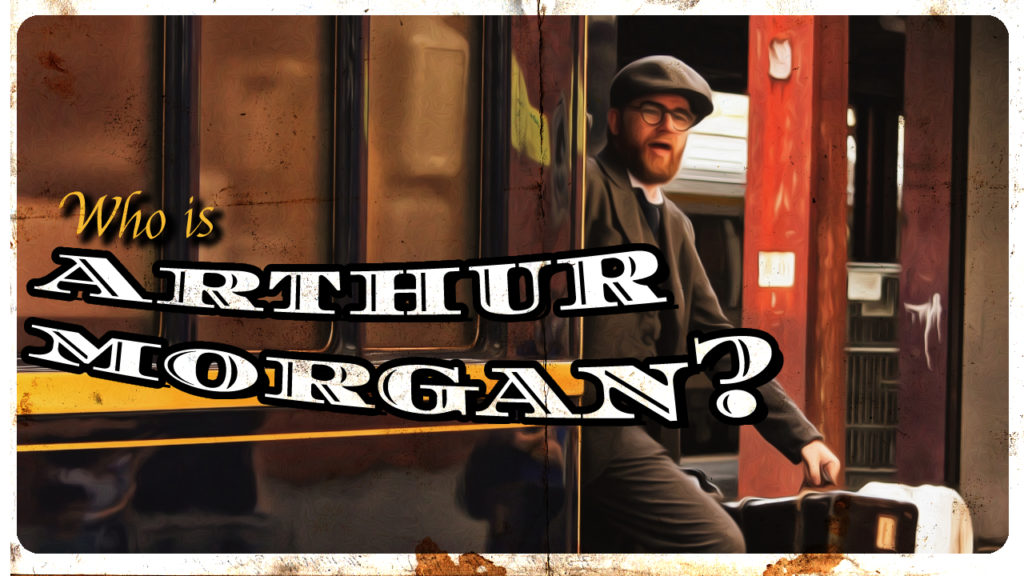 I'm a Steampunk personality from France where I built the largest french speaking community. I've been talking about Steampunk since 2001. I wrote a couple of books and contributed to a lot of publications in both sides of the Atlantic Ocean.
I'm also a podcaster and traveler from France. I'm a huge fan of 19th and early 20th century adventurers and explorators and I will share with you my passions for books, movies, odd places and stuff with my distinctive geeky, pulp, vintage touch.
With this website I will report my quest to be a full time travel writer.

I can also help you build your tour in France and Southern Belgium on any topic, so feel free to contact me !
I have a longer bio if you want 🙂